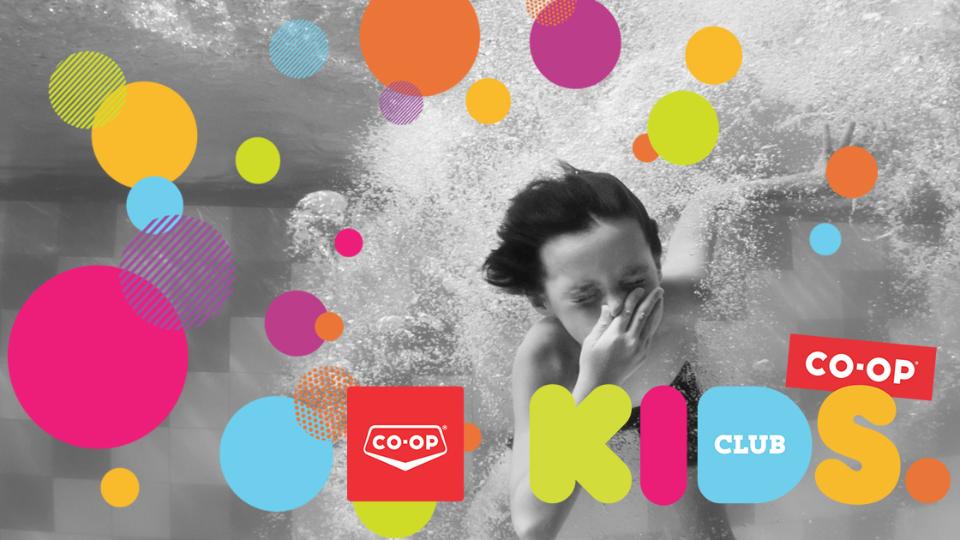 Welcome to Kids Club
February 18, 2020
Who can Join ?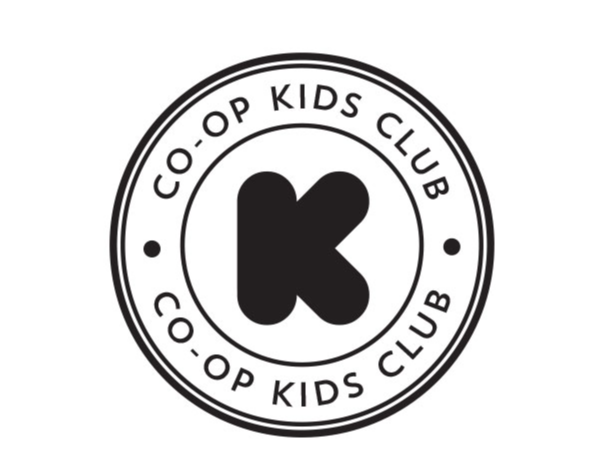 The Co-op Kids Club welcomes kids ages 12 under to join. By becoming a Kids Club member, you score a bunch of awesome advantages and it's easy as pie to sign up! Have Mom, Dad or your guardian sign at one of our Kindersley & District Co-op locations or simply fill out the application form at the bottom of the page!
APPLY BELOW!
Kids Club Passports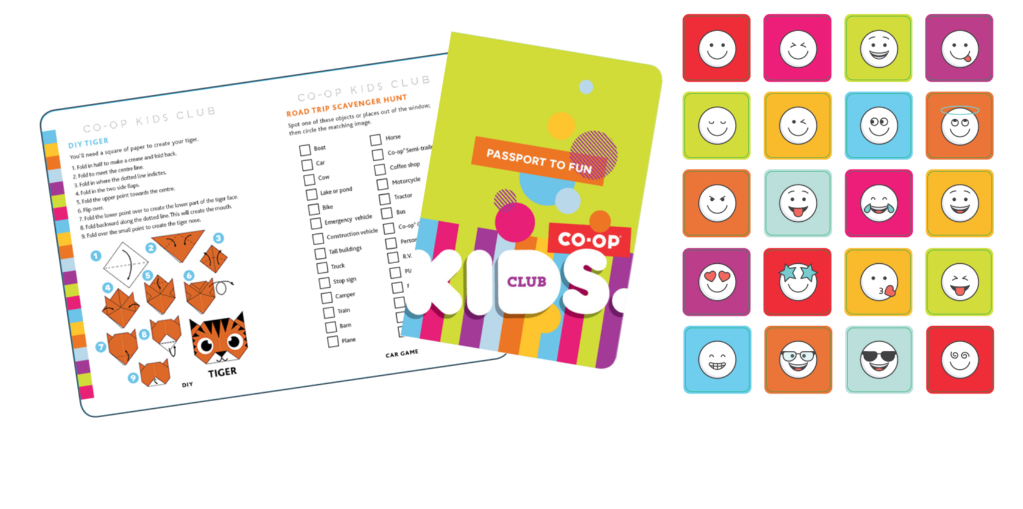 Once you've signed up, pick-up your Kids Club Passport on your next visit to one of our store locations. Collect stickers every time you visit a Kindersley & District Co-op location.
After 20 visits, redeem your filled passport for a prize at either our Kindersley or Eatonia Grocery locations.

Other Advantages
Invited to our special events

Can participate in Kids Club Contests
Birthday card with special coupons and free birthday cake
Free treats at our food store and gas bar locations