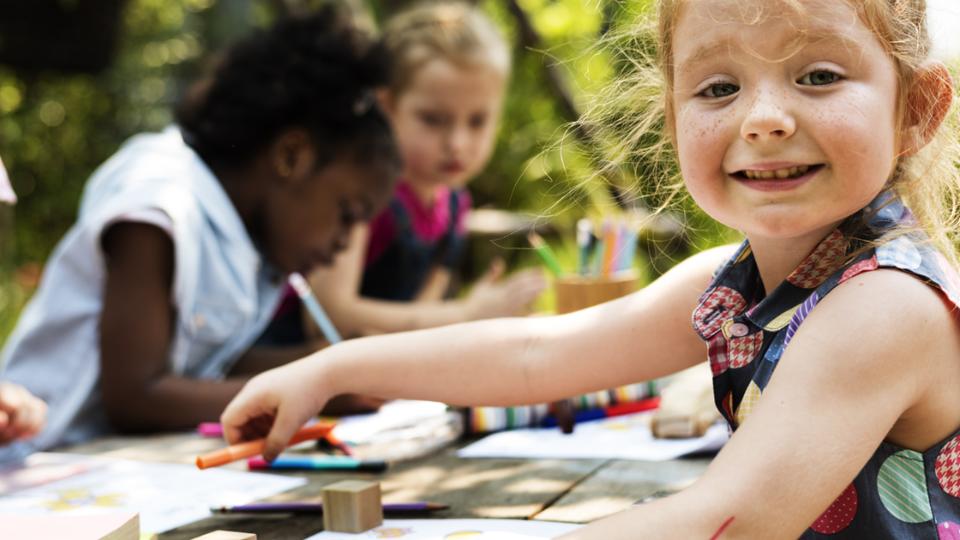 Welcome to Kids Club
February 18, 2020
Sign up for our Kids Club Program online or at the Food Store location. There is no charge to join the club and it entitles you to free treats at the various departments in the Food Store store when shopping with an adult. Members are also invited to participate in special events throughout the year.

Sign up below and hand in at any Co-op location or e-mail to admin@kindersleycoop.ca
Co-op Kids Club members look forward to the grocery shopping trips with their parents!
See why:
Welcome to the Kindersley Co-op's Kid's Club!

As a Co-op Kids Club Member, you are eligible for exciting membership benefits:

Collect stickers from your Co-op Kids Club Passport each time you shop with your parents. Once you have all the stickers (20) redeem it at the Front Cash Desk at the Kindersley Food Store or Eatonia Grocery Store for a special prize.
Ride in style in Kids Club carts. Practice your driving skills as you ride in the Kids Club Car or shop with a mini cart! Help your parents by pushing your very own child-sized shopping cart.
Complimentary snacks in the food department. Get a free piece of fruit at the Produce department, a free piece of cheese at the Deli, a free cookie from the Bakery or a free tattoo from the Meat department.
Get a free birthday cake from Kindersley Co-op on your birthday.
Get a special coupon for some great savings.
Exclusive events for Kids Club Members only. You will have exclusive access to special Co-op Kids Club events throughout the year.
Parents — Watch for special events posted on the Kindersley & District Co-op social media and in-store, exclusively for Kids Club Members. Pre-registration is required for some events.
Questions? Contact Morgan at marketing@kindersleycoop.ca or call (306)460-7288!