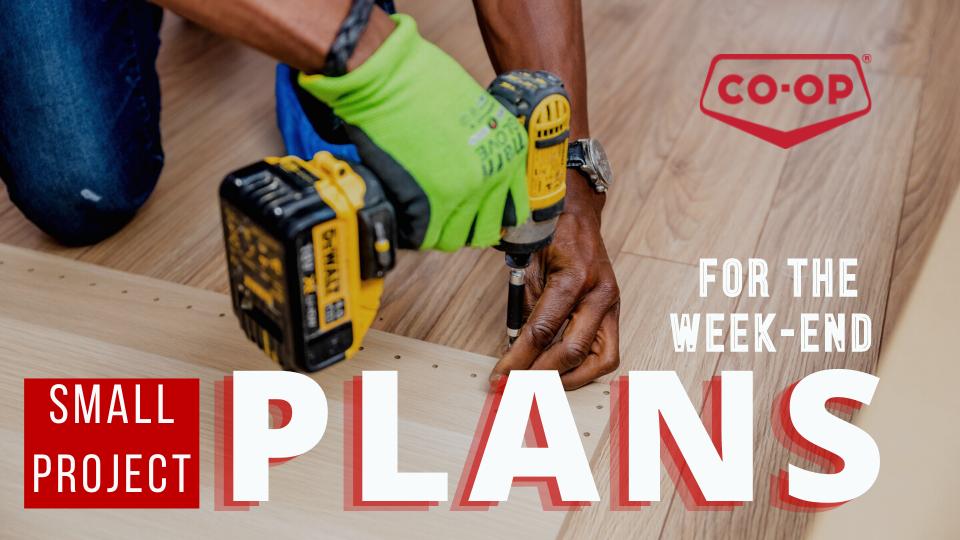 Small Project Plans
May 18, 2022
Are you looking for a project for the weekend? Not sure where to start?
Check out some of the plans below which include projects of different complexity that will definitely give you an accomplished feeling when you can put them to use!
Anything from a deck chair or garden planter to a ice fishing shack, doghouse, pergola, or firewood shelter.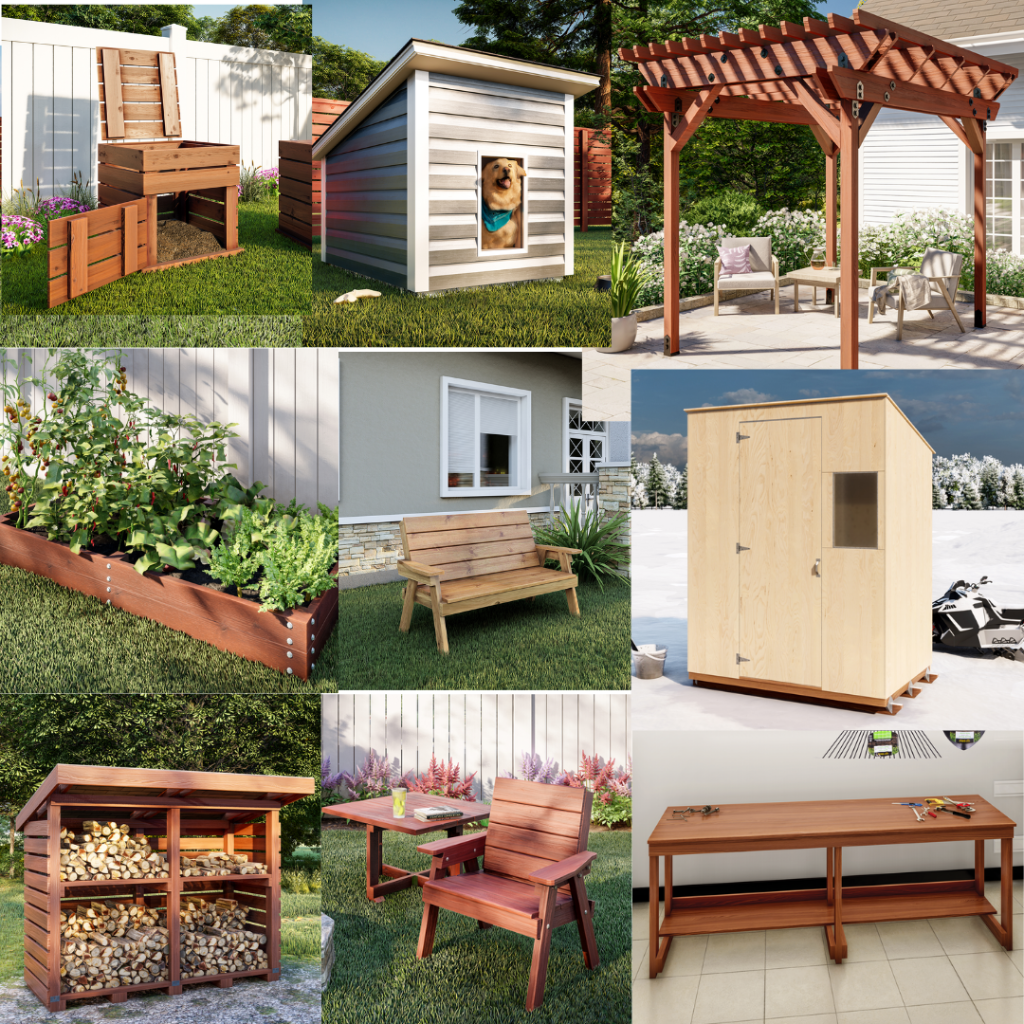 Can't find what you are looking for? Check out some of the other plans available in the link below!