Kindersley Home Center Renovation
Actions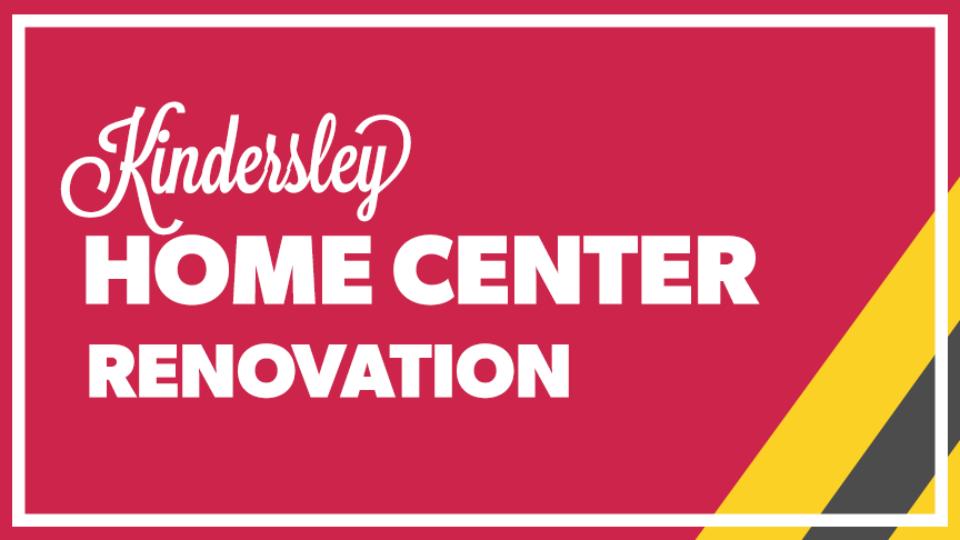 Kindersley Home Center Renovation
July 10, 2023
We are renovating our Kindersley Home Center, starting in July and running for around 11 months!
The renovation will include adding a project center and upgrading the interior.
We look forward to serving you better once the renovation is complete.
Whilst we are renovating, we appreciate your patience as our team members navigate the construction. Please stay tuned and watch this page for all the latest updates!
Before:

After:

During:
Updates as of July 11th
Exciting progress has started on the west side of our Home Centre to facilitate the extension of our new projects centre. The fencing and outside tin has been removed and work has started on the east side of the building as well!

Updates as of July 24th:
We have moved our front entrance! Please follow signage to our new entrance on the East Side of the building, our tills have also moved closer to the entrance, in the old paint room.
We have removed the pavement at the front door to make way for the new entrance and extension.
Keep an eye out for new exciting progress reports in the coming weeks!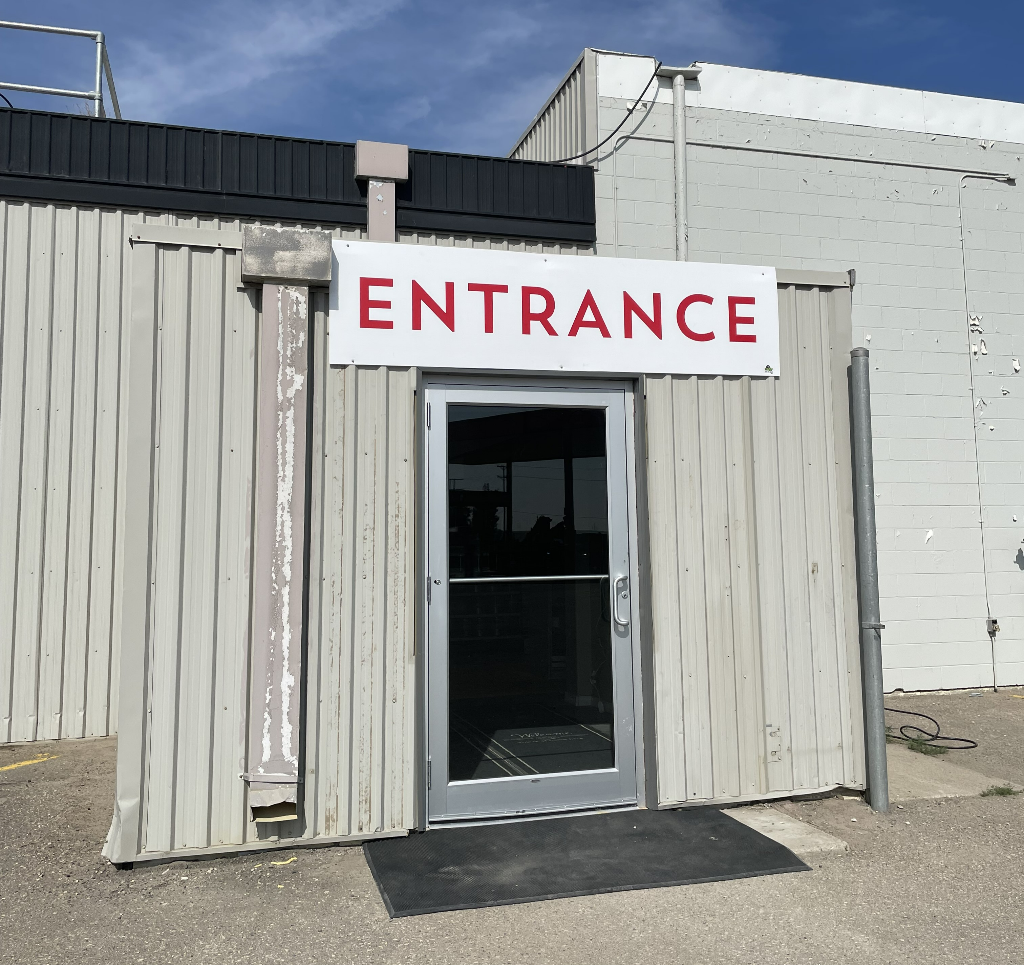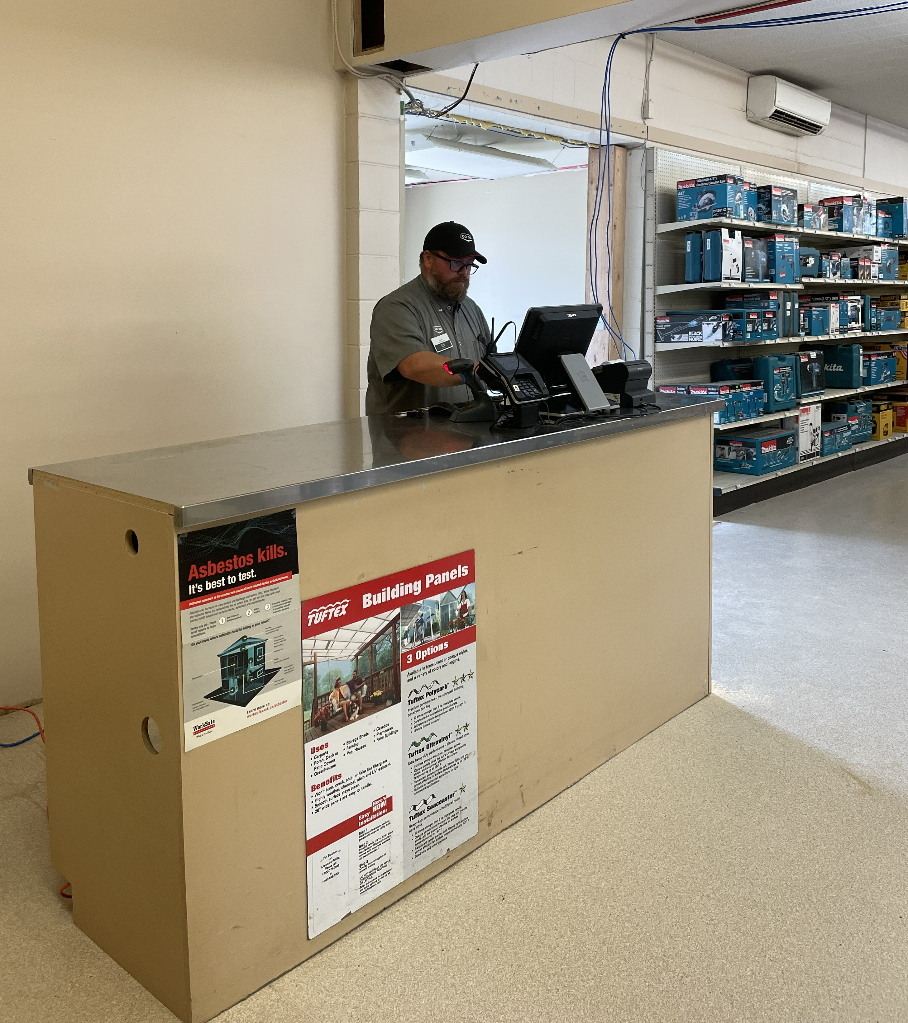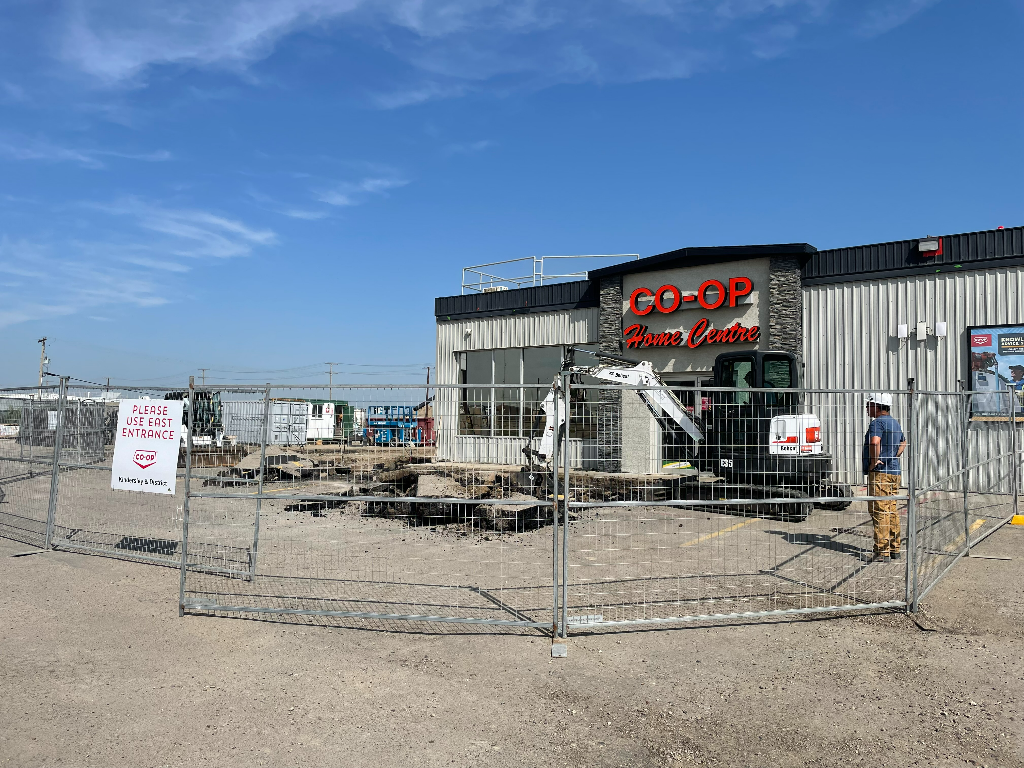 July 26:
Workers have started taking down the exterior cladding of our Home Center at the front!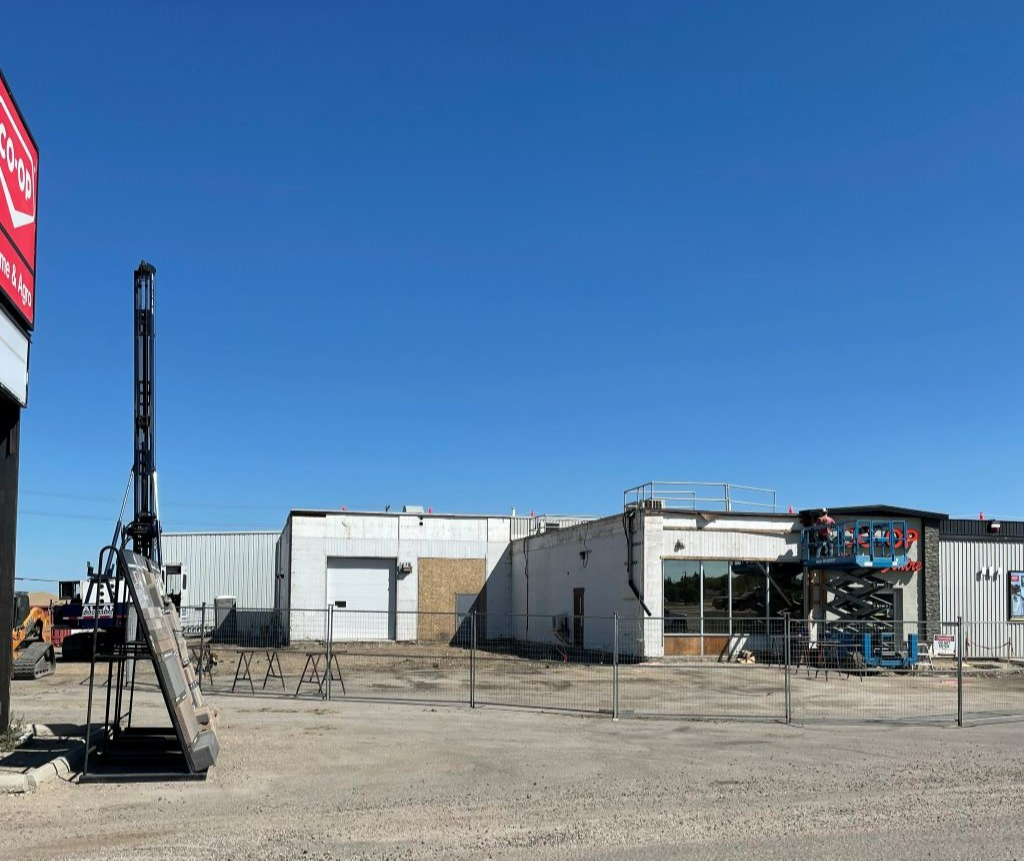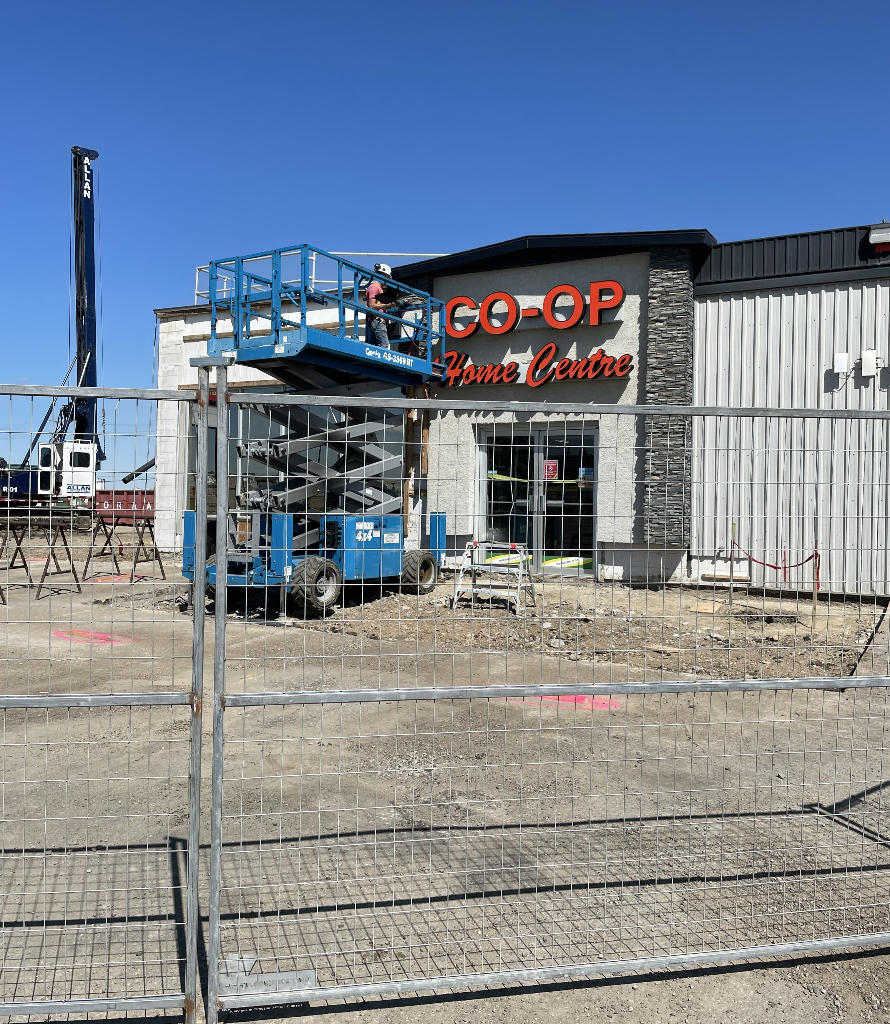 Updates as of August 9
Concrete has been poured for the footings of our new front door and for our new project centre!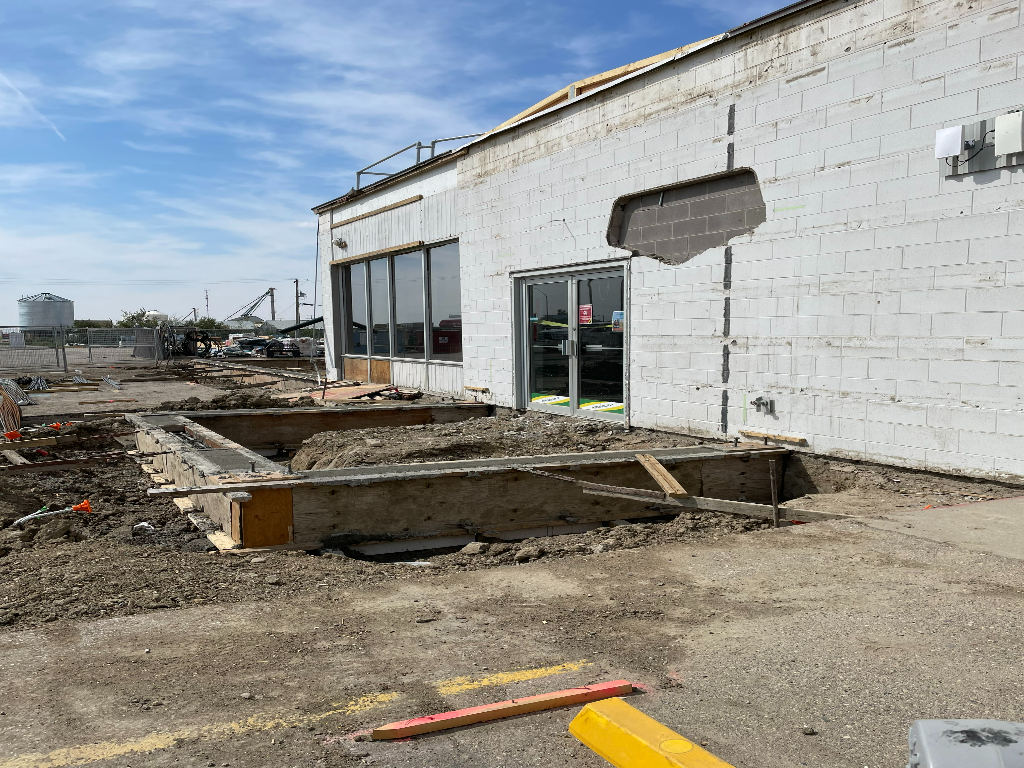 Updates as of August 16th
The footings for our new front door and projects centre have been poured! This gives us a good vision of how our home centre is going to be improved.
Work is also starting the the petroleum department, redirecting our pipes to add an upstairs bathroom! Please use caution when entering our Petroleum department as construction will be simultaneously working during store hours.