Kindergarten Farm Days 2019
Actions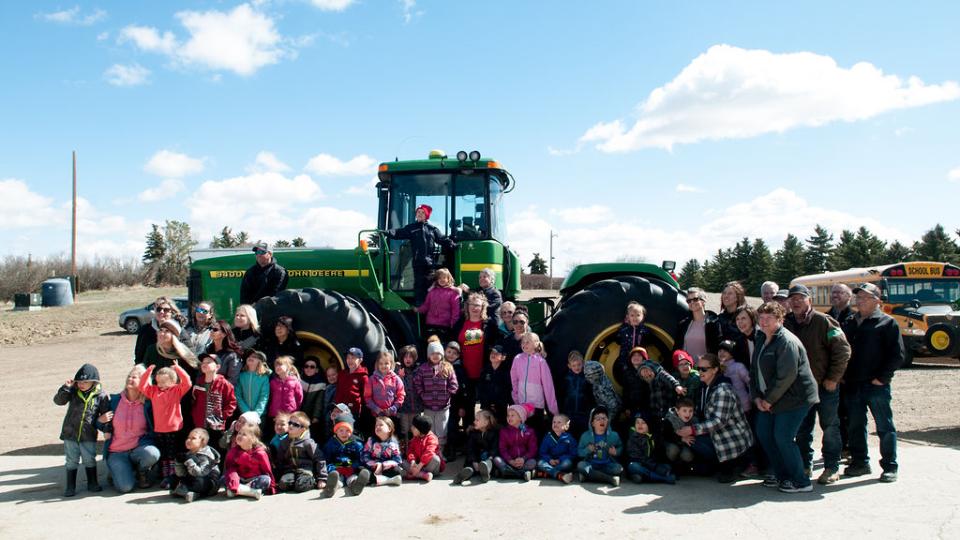 Kindergarten Farm Days 2019
April 17, 2019
Kindersley & District Co-op is always honored to participate in community events like the 2019 Kindergarten Farm Field Trip hosted by Becker Farms! Becker's run a grain and cattle farm in Kindersley, Sk and graciously spend two days with local and surrounding area Kindergarten students showing them the everyday operations on a farm! Kindersley Co-op was there to serve up some hotdogs for the hungry group of farmers!
1. John Deere/Pattinson Ag assisted in the big equipment tour. Radio and horn were constant!🙉
2. John Deere/ Pattinson Ag had an information PowerPoint
3. Different grain samples and what each makes.
4. Ministry of Ag planted seeds with the kids to take home.
5. Butter making and tasting.
6. Meeting the bunny Bob
7. Silky Chickens
8. Baby calves
9. Wagon ride through the big cows and calves.... commentary by Aaron Becker😂
10. Parachute games on the lawn!

Lunch was generously supplied and bbq'd by the Kindersley Coop!
Farm Credit Canada gave each child a bag of goodies to go home!!!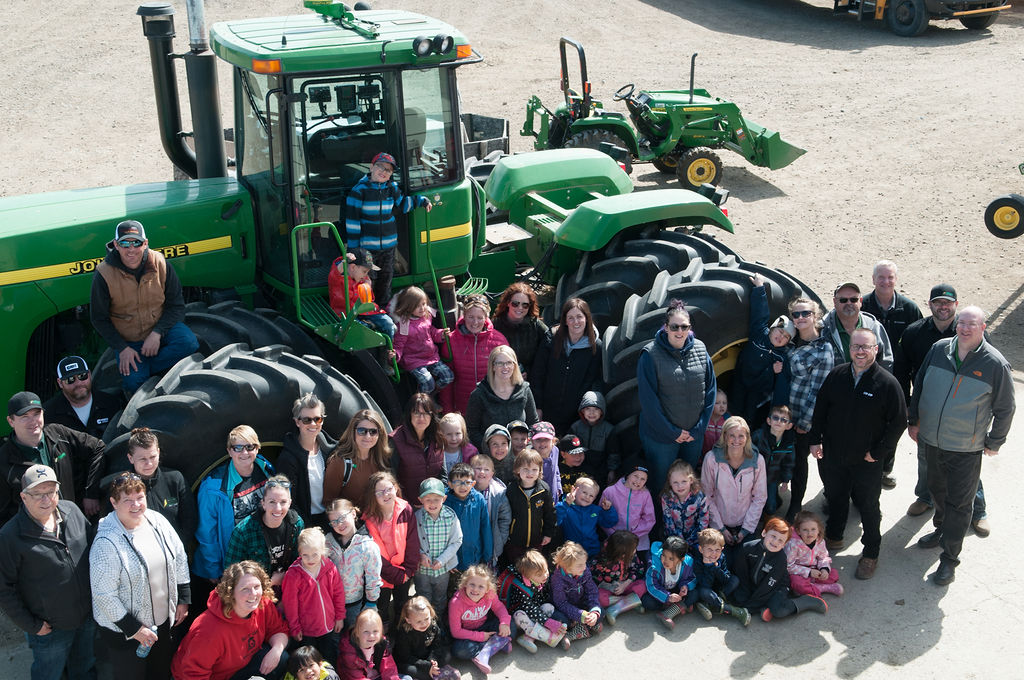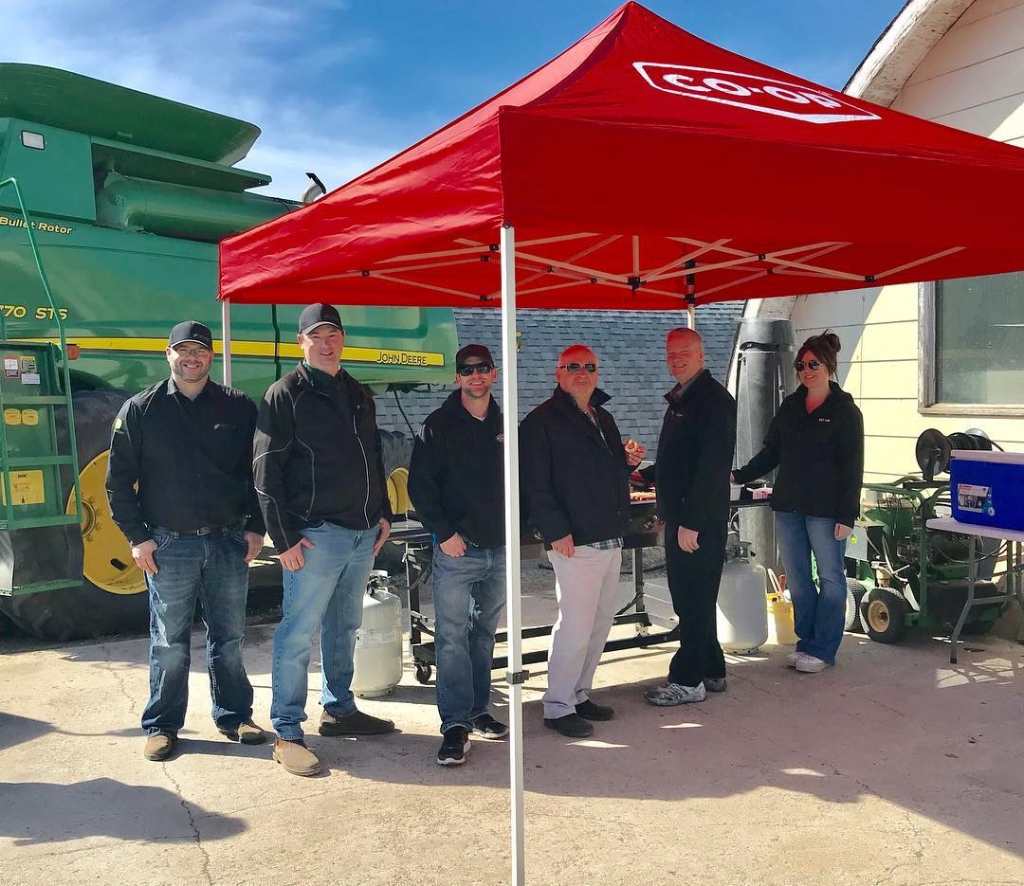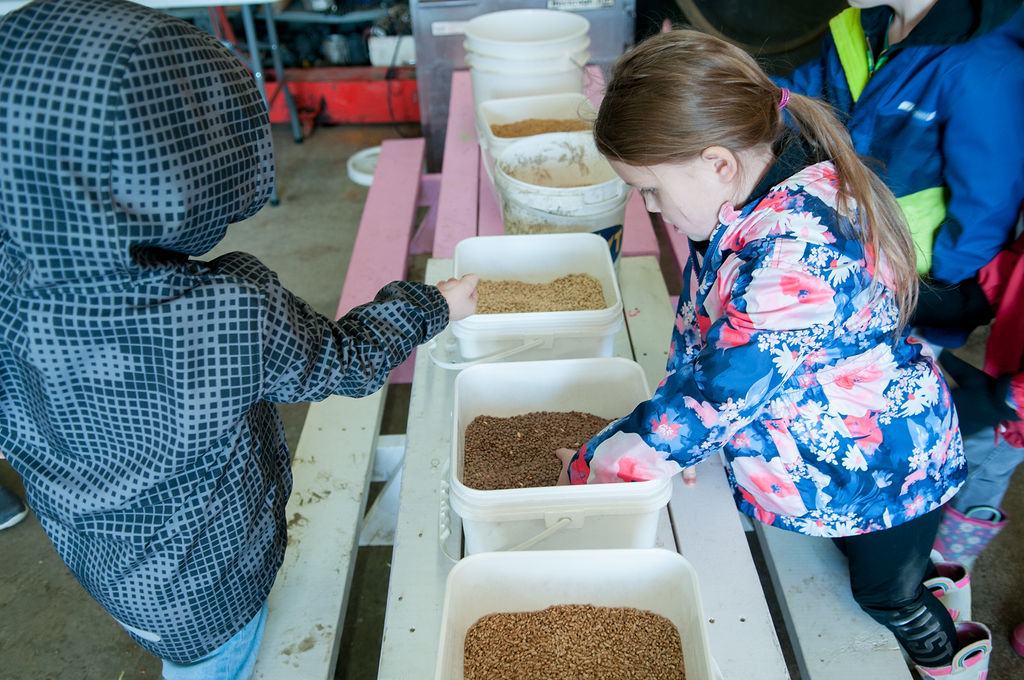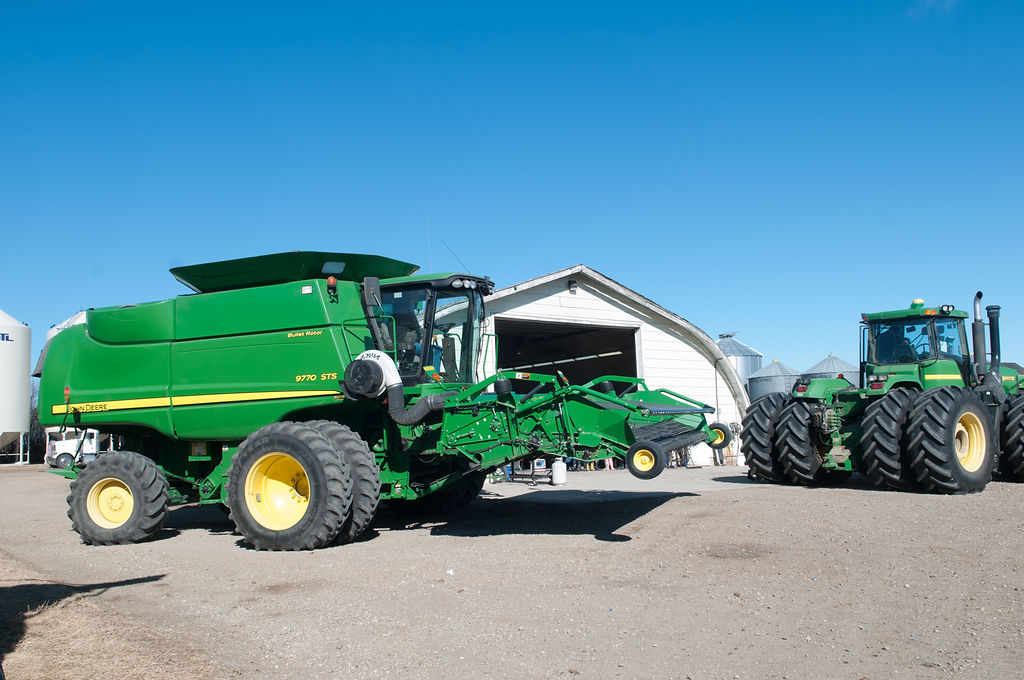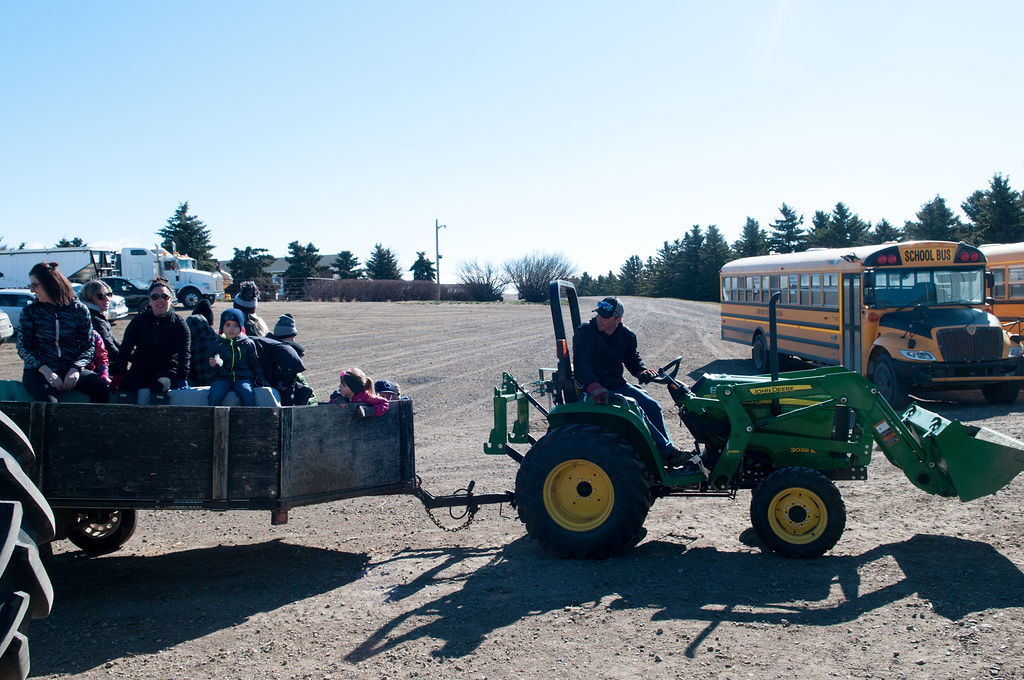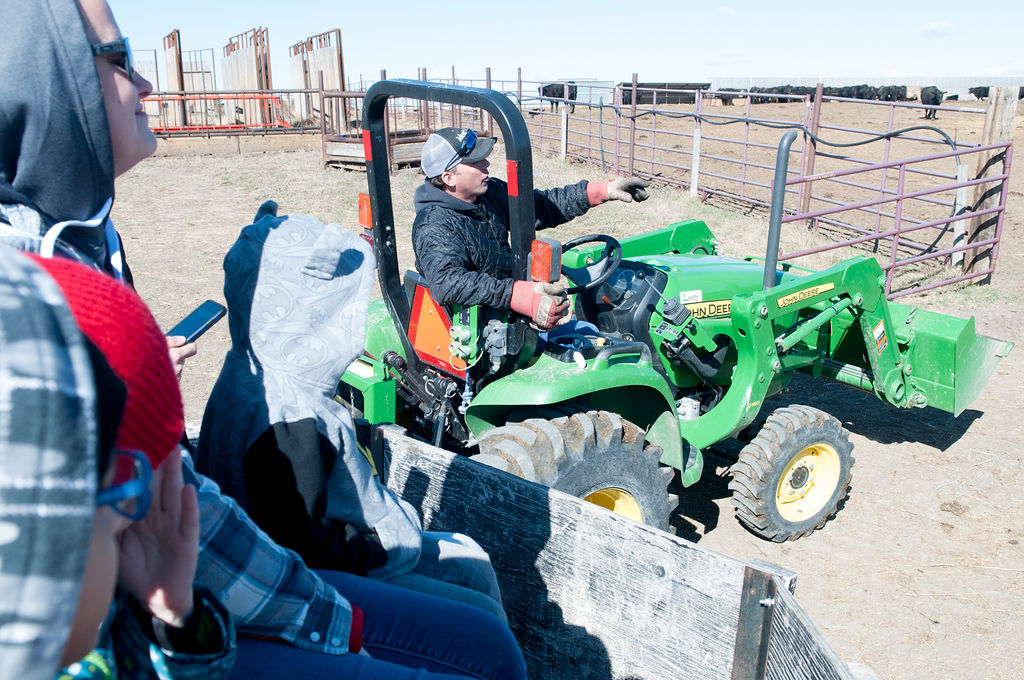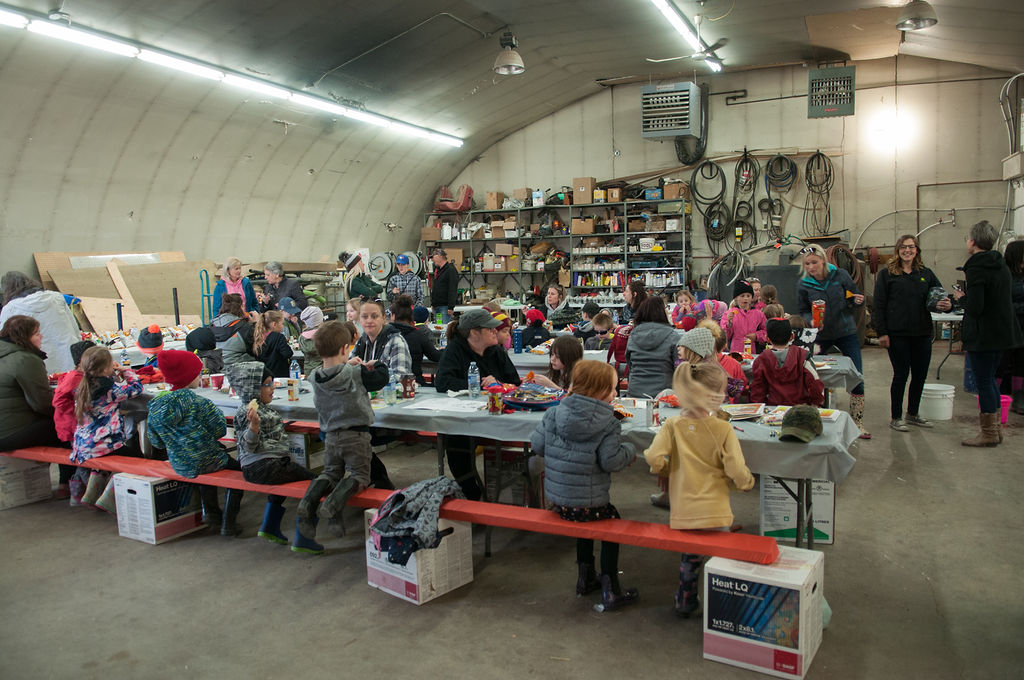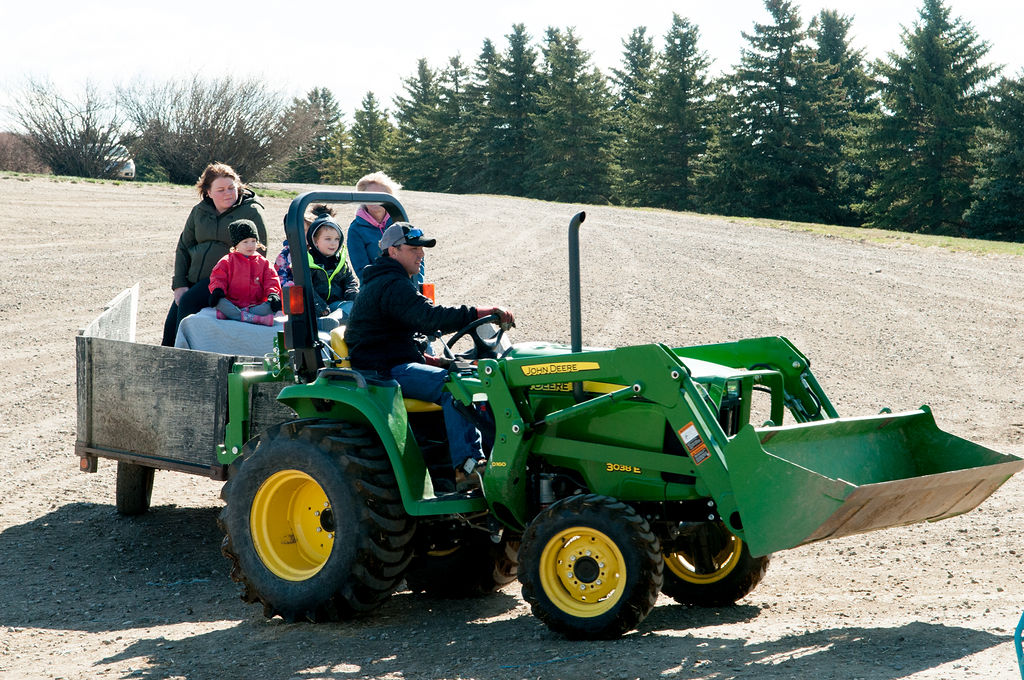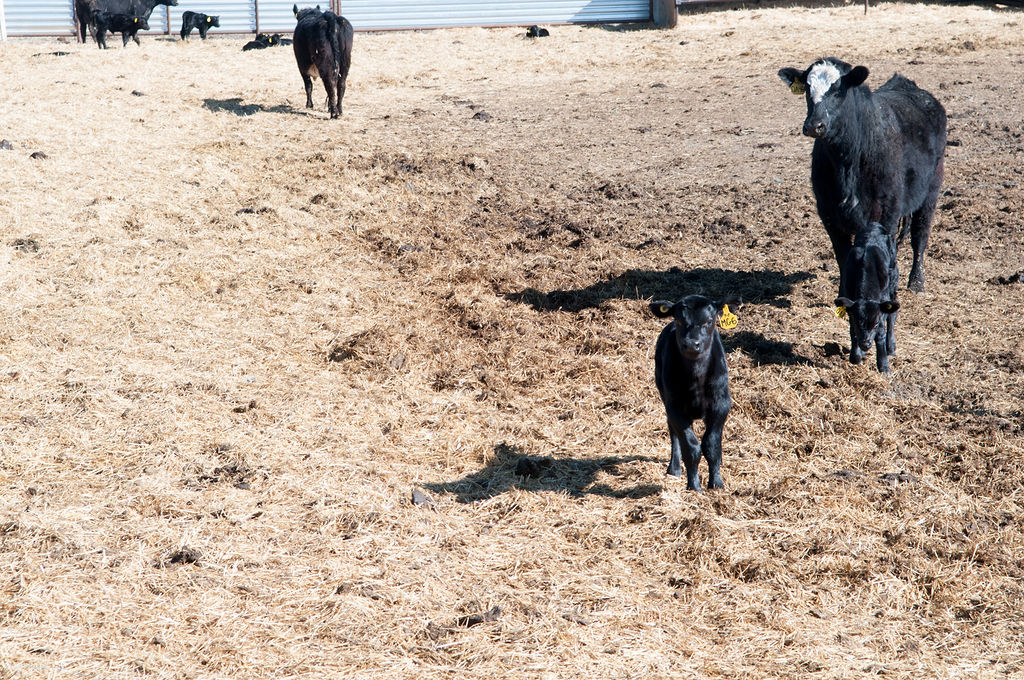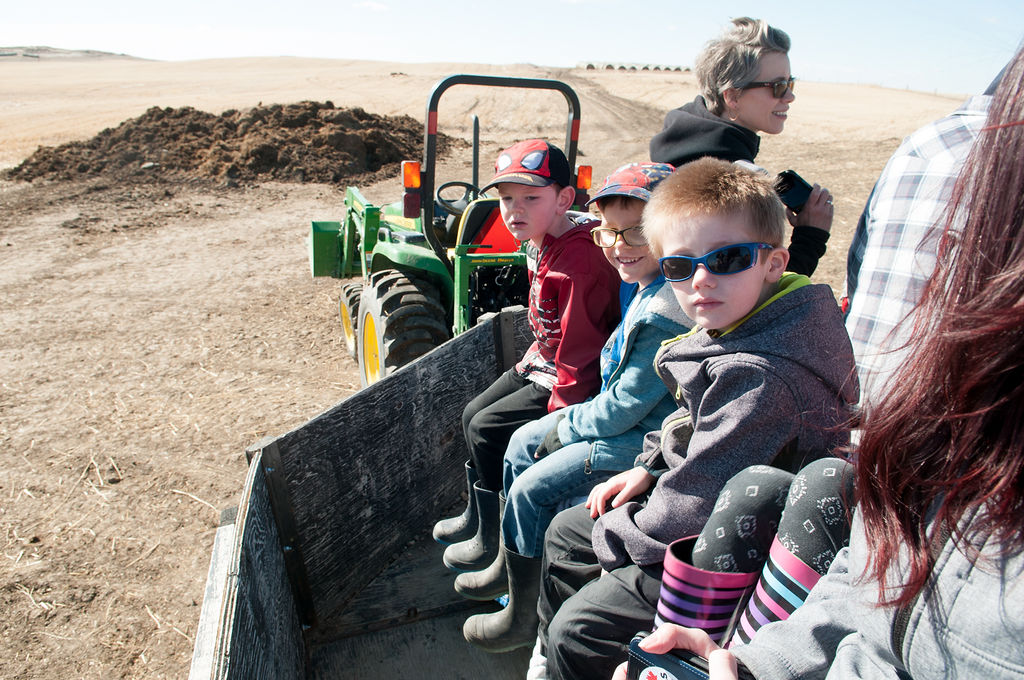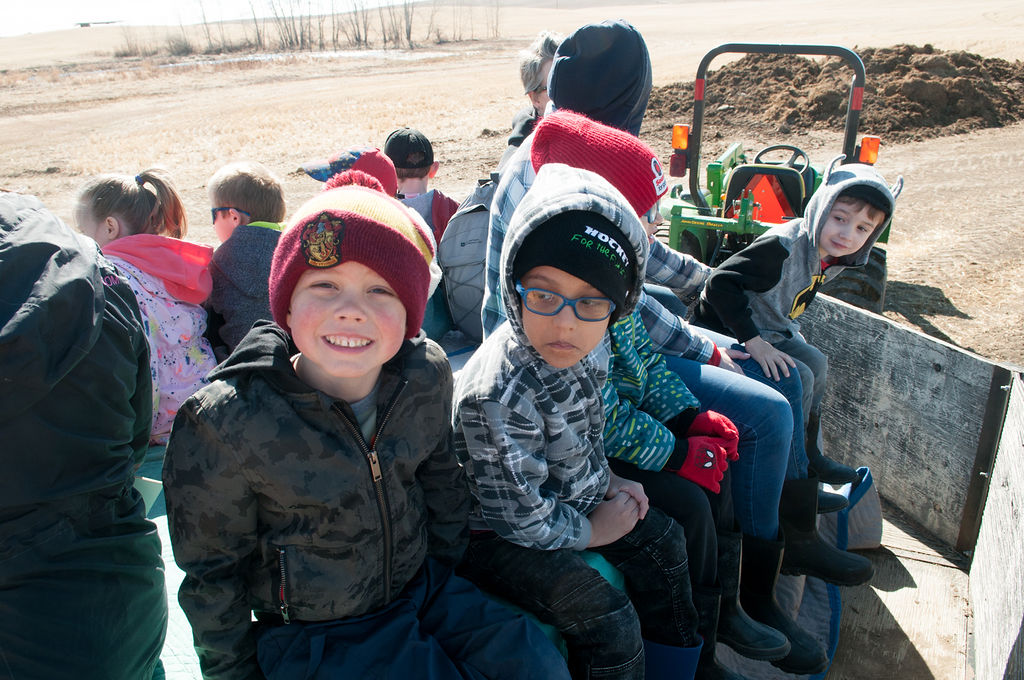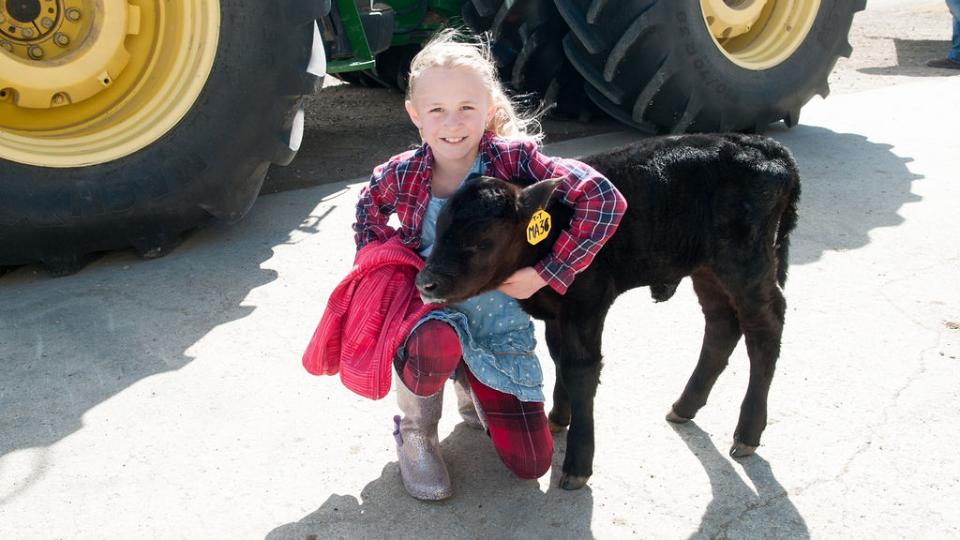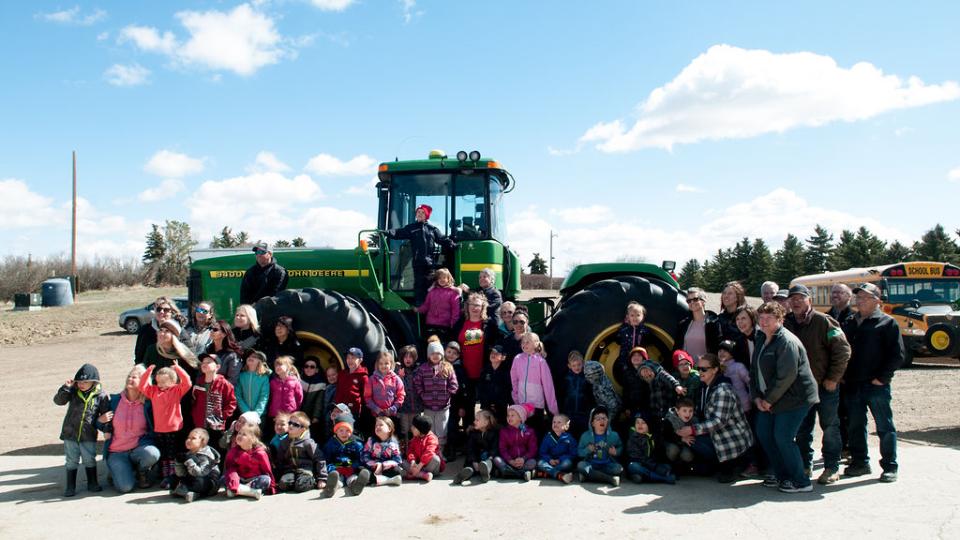 Thank you to everyone who made this year the greatest and most successful!