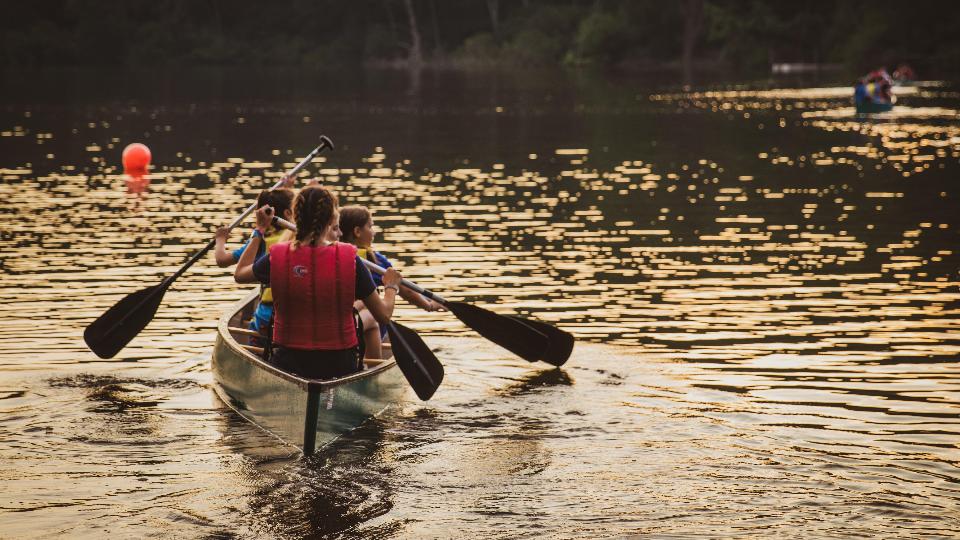 Co-op Youth Camp
March 27, 2019
YOUTH CAMP SPONSORSHIP INFORMATION
MARCH 7, 2019

Are you ready for some fun this summer?! Gain some amazing memories and life experiences by going to Co-op Camp.
The Saskatchewan Cooperative Youth Program are partnered with Kindersley & District Coop to sponsor 3 youth from the community to attend one of the camps in the 2019 season.
The Youth Camp are both hosted by the Saskatchewan Cooperative Youth Program and will be held in Candle Lake and Last Mountain Lake, Saskatchewan.
Junior Camp

—

July 9-13 in Candle Lake, SK
Intermediate Camp

—

July 13-17 in Candle Lake, SK
Intermediate Camp 2

—

July 28-Aug 1, Last Mountain Lake, SK
Saskatchewan Co-operative Association Website: http://sask.coop.com
Click the links for Brochures for each camp and a sponsorship form.
Please return the filled out forms by April 15, 2019 to the Kindersley Co-op Administration/Pharmacy location.
**Please note — Applications will be processed on a first come, first serve basis.