Co-op Homestyle Fried Chicken
Actions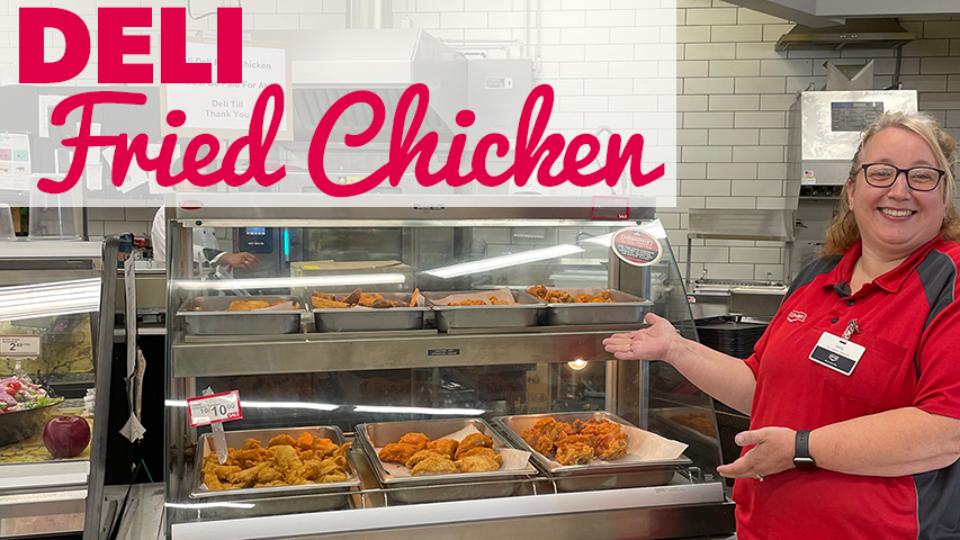 Co-op Homestyle Fried Chicken
April 20, 2023
This chicken is like taking a step back in time to when your mom or Grandma fried up her famous fried chicken.
Like Mom, we too only use fresh, Canadian chicken. Hand-battered with TLC then deep-fried to a perfect golden brown, this chicken holds in all it's juicy and delicious natural flavours!
Prepared fresh in store daily
Premium quality
Exceptional Value
100% Satisfaction Guaranteed
0 Trans Fats, no hydrogenated fats or oils, artificial colours, flavours, preservatives or additives.

Call ahead and pick up on your way home! (306)463-3722!