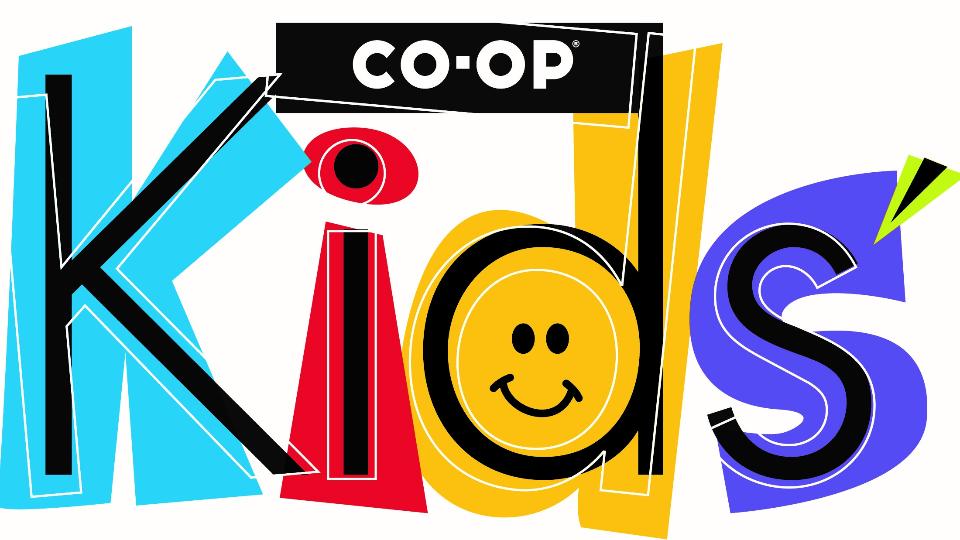 Kids' Club
February 4, 2019
Welcome to Kindersley & District Co-op's Kids' Club!
It is free to join, and once you become a member you will receive free treats such as cookies, balloons, stickers, suckers and more when you visit our various locations and departments.
Members of the Kids' Club are also invited to participate in many special events throughout the year. Our BIGGEST event takes place on October 30th this year, and that is our Kid's Club Cake Decorating! There's lots of prizes to be won, and lots of goodies to take home.
Call 306-463-2624 for more information or stop by any of our locations to join.
Discover more: