We offer Delivery and Pick Up Services!
Actions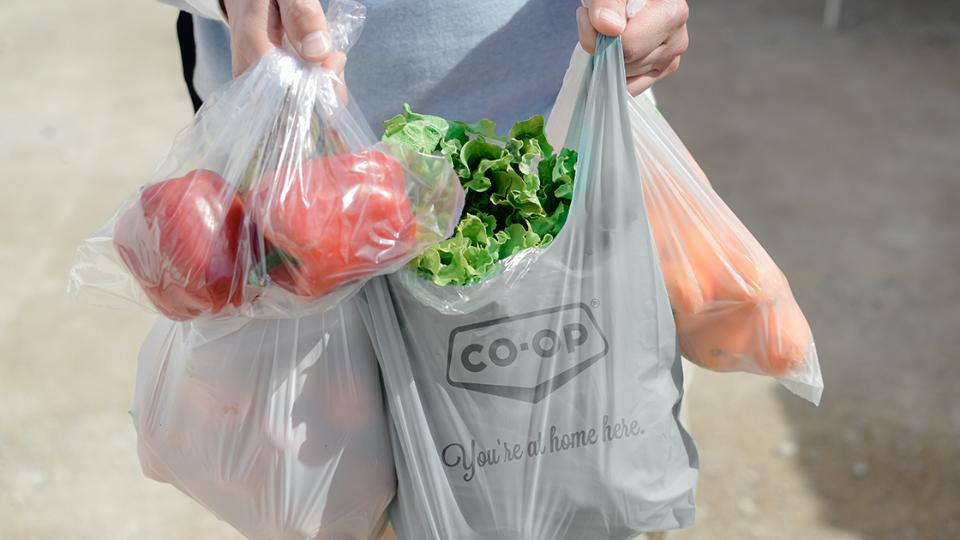 We offer Delivery and Pick Up Services!
March 20, 2020
In these difficult times the front line staff at our grocery stores, pharmacy and gas bars have never been more important! We are committed to serving our community, but we ask for your cooperation in reducing the risk of exposure and helping to prevent the spread of COVID-19. If you have recently been travelling or returned to Canada from abroad, please self-isolate and avoid non-essential visits to our locations. Beginning on Monday March 23, 2020 we are offering in town delivery or pick-up, so please take advantage of this service. Delivery fees are waived for seniors!
Please use the order form below when placing your grocery orders with the Kindersley Food Store! We ask that you e-mail or fax your orders in when possible to avoid lengthy waiting periods on the phone.
Please Note: Due to the high volume of orders during the COVID-19 pandemic, we WILL NOT be calling customers back with substitutions for items that are currently out of stock. Please be sure your orders are complete and accurate.