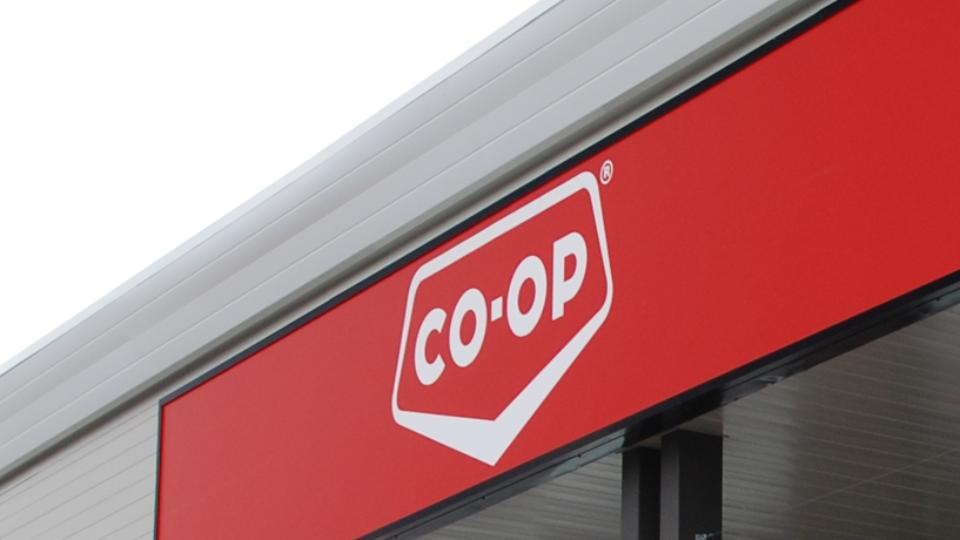 Update on COVID-19
March 16, 2020
The novel coronavirus (COVID-19) pandemic is a global challenge that's having a real impact right here in Saskatchewan.

The health and safety of our Team Members and customers is extremely important to us and we are taking extra precautions at all of our locations at Kindersley & District Co-op. In addition to our high cleaning standards, we are implementing additional measures:

• Heightened disinfecting and cleaning at all Kindersley Co-op locations.
• Providing regular communication with Team Members.
• Monitoring the situation and updating our approach as needed.
For information on COVID-19, please visit the Government of Saskatchewan website. https://bit.ly/33losCl or by visiting Health Canada, WHO and other helpful resources.

Given the guidance we've received from these agencies, as well as our own preparedness efforts, we believe that we're taking the right steps to ensure that your local co-op stores are safe. We'll also make sure that our prices on all essential items remain stable throughout this challenging time.
Thank you for being a loyal Kindersley Co-op customer and member. We'll continue to update you on our efforts to help your local co-ops and communities stay safe and healthy.