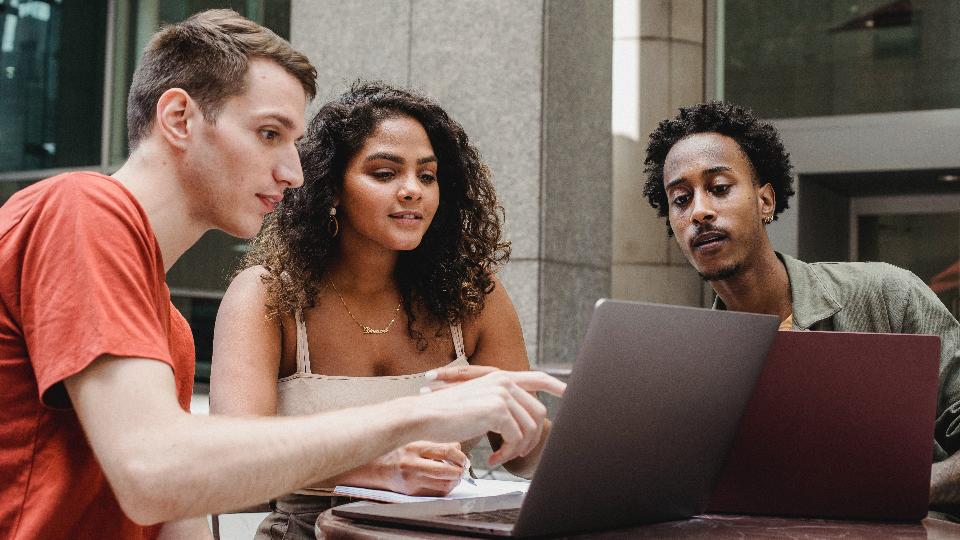 Scholarship Program
April 1, 2022
If you're a Grade 12 graduate of Kindersley Composite, Kerrobert Comopsite, Westcliffe or Eaton High School, who's successfully completed all high school requirements, and is enrolled in full-time post secondary studies (including trades) this fall, you could win one of two $2000 scholarships from Kindersley and District Co-op.
Eligibility criterion:
Parent(s)/guardian(s) of applicant(s) must have a current Kindersley and District Co-op membership number.
Student must be enrolled in full-time studies at an accredited post-secondary institution the fall following high school graduation.
Applicant may only apply in their current high school graduation year.
Application must be submitted in full according to requirements listed below. Incomplete or late applications will immediately be deemed inadmissible.
Children of Kindersley and District Co-op employees and student employees are eligible to apply.
The deadline for 2022 applications is Friday, May 13, 2022 at 11:59 pm CST.