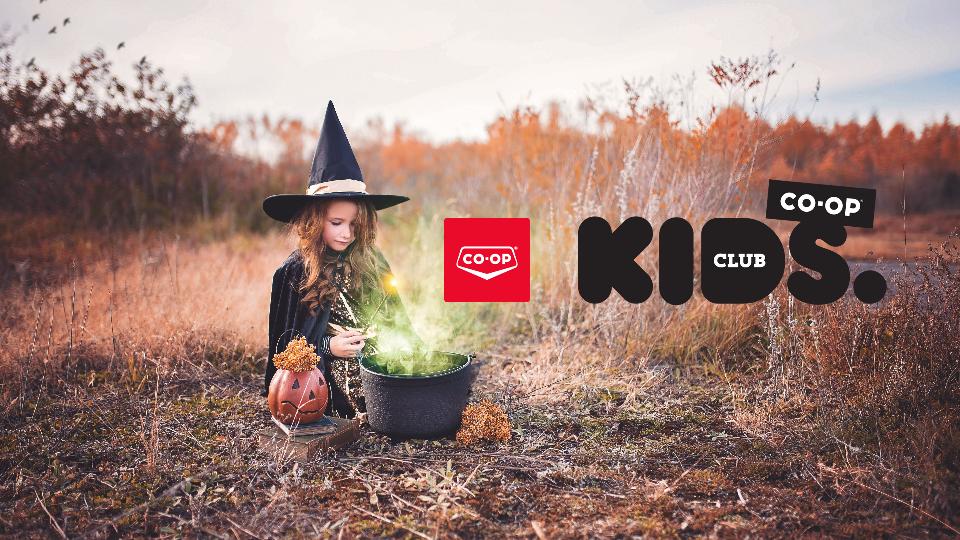 Kids Club Halloween
October 21, 2020
Show us your Costumes!
Due to COVID-19 we are unable to host a Kids Club Halloween Event this year, so come to the Kindersley Grocery Store on October 31, 2020 from 2PM to 5PM and show us your Halloween Costume and we will give you one of our famous Kids Club Goody Bags loaded full of treats! You can also enter your name in for the Nintendo Switch we have in the store! We hope to see you there!
When: Saturday October 31, 2020 from 2pm to 5pm
Where: Kindersley & District Food Store
Who: All Kids Club Members
Happy Halloween!