Grad 2019 Scholarship & Bursary Recipients
Actions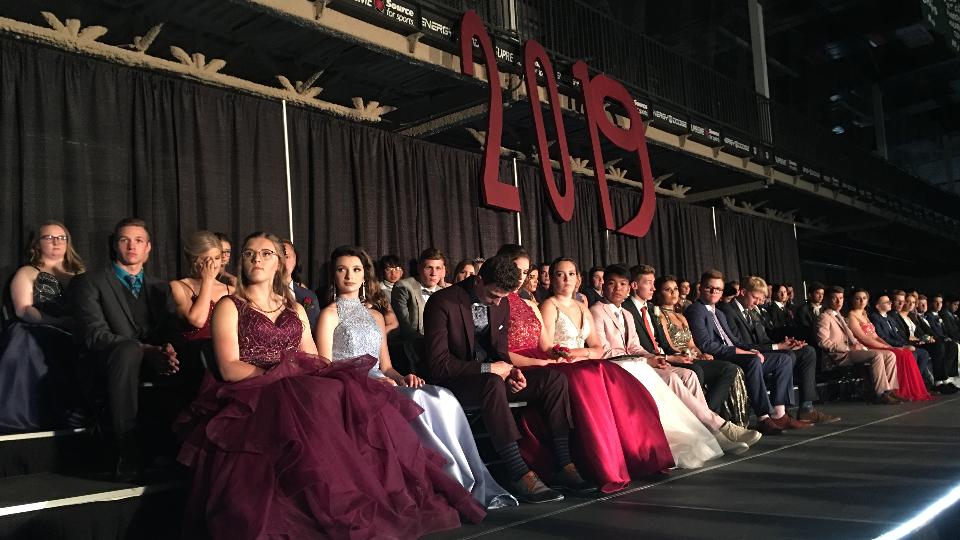 Grad 2019 Scholarship & Bursary Recipients
July 19, 2019
Congratulations to our 2019 Scholarship and Bursary Recipients. Each year the Kindersley and District Co-operatives Ltd presents two Scholarship awards in the amount of $2000 each for students going on to post secondary education or trades. Students from Kindersley Composite School, Kerrobert Composite School, Westcliffe School in Marengo and Eaton School in Eatonia are considered. Kindersley & District Co-operative Board Vice-President Donna McBride presents the awards to this years recipients in Kindersley and board member Nathan Longmuir presents the award to this years recipient in Eatonia.
Kindersley Co-op Scholarship Award Recipients — Sarah Wildman $2000 & Sidney Martin $2000.
Kindersley Co-op Student Bursary Recipients — Caitlin Elliott, Vicky Athanasopoulou, and Amber Adams.
Kindersley & District Co-opeative presents our student employees with a bursary of $1.00 for every hour worked for the Co-op to put towards post secondary education upon Graduation.
Congratulations Class of 2019!