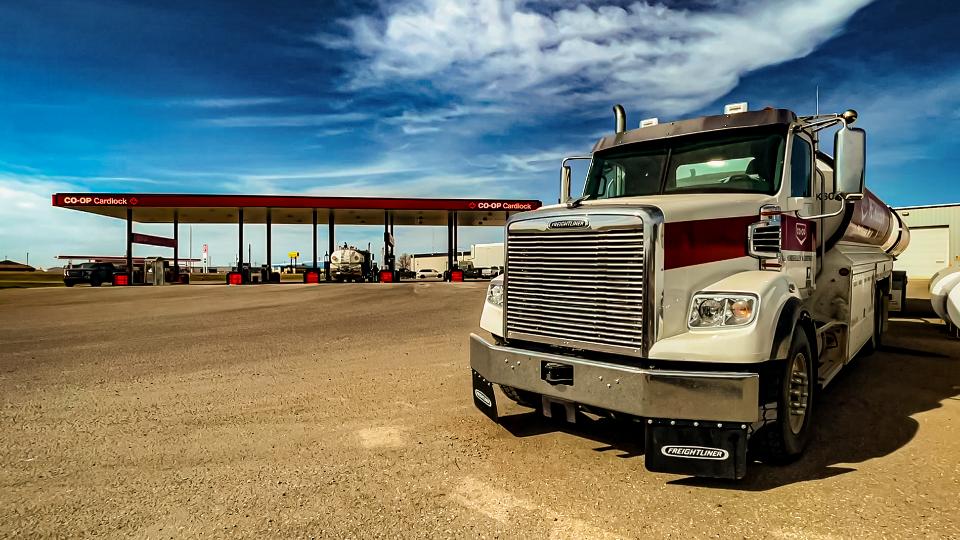 EARLY DELIVERY PROGRAM
July 19, 2022
Attention Farmers!!
Kindersley & District Co-op is pleased to offer the Early Delivery Program so that our farmers are Harvest ready!
Beginning Friday, July 15, 2022 Marked Diesel Fuel orders will be placed on delayed billing until September 30, 2022.
The invoice amount will appear on your current statement on September 30, 2022 and will be payable on October 20, 2022.
This program ends September 30, 2022 so don't wait — contact Brent or Jon at the Kindersley Home Centre at (306) 463-3812 to inquire!