Communities in Full Colour 2023
Actions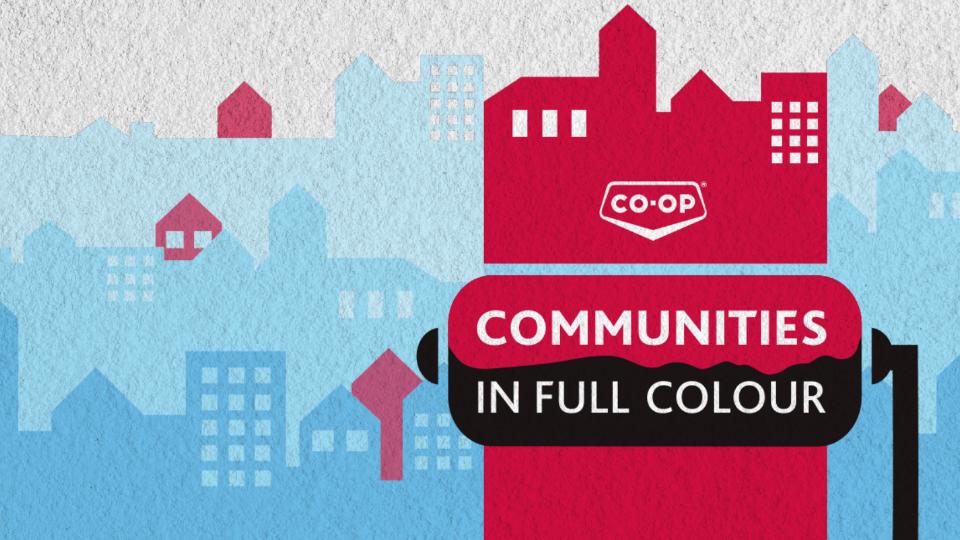 Communities in Full Colour 2023
February 8, 2023
Communities in Full Colour is a community-investment commitment that gives back to the places Co-op calls home. Co-op is working to brighten up our communities by donating free cans of IMAGINE paint toward the projects and initiatives that matter most to you.
For more details about the program, stop by your any Kindersley & District Co-op Home Centre or Eatonia Farm Supply, or visit https://www.home.crs/more/communitiesinfullcolour.
Application forms are attached below or are available at the Kindersley & District Co-op Administration Office!