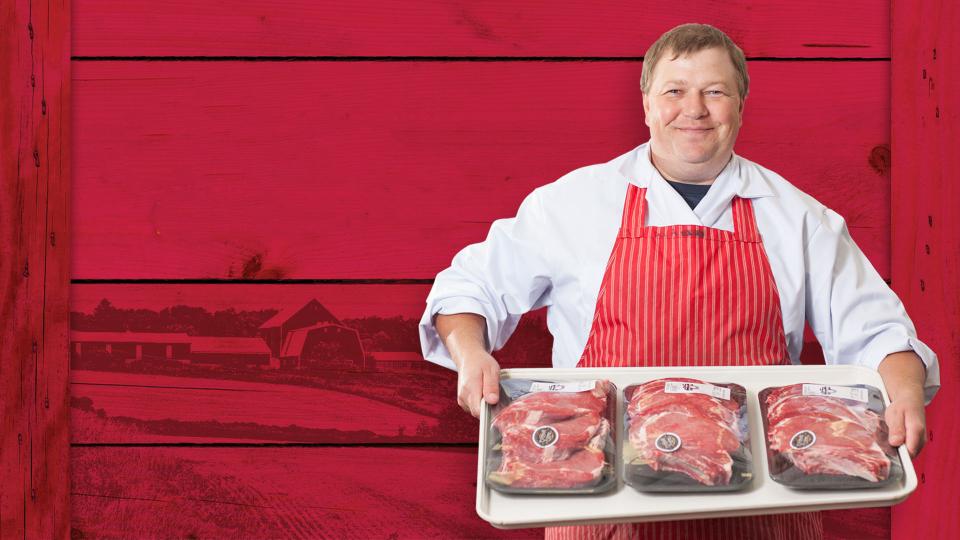 Meat Clerks
March 25, 2020
Kindersley and District Co-operatives Ltd.
Employment Opportunity — Kindersley Grocery Store
2 Meat Clerk Positions – Part time
Department Location: Kindersley Grocery Store

Prepared Date: March 25, 2020
Summary: Meat Clerks – 2 part time. Position is located at Kindersley Grocery Store. The successful candidates must possess outstanding customer service skills and be a self-starter. Good interpersonal and communication skills are also required.
Essential Duties and Responsibilities:
• Provide a high standard of customer service
• Customer Service
• Packaging and preparation of merchandise for sale
• General merchandising and housekeeping within the department
• Wrapping and packaging meats
• Receiving and store product as required
• Performing cleaning and sanitizing of department as required
• Observing all safety and sanitation standards as outlined
Physical Demands:
• Must have the ability to lift 50lbs (23kg)
• Alternating Shift Schedules (including evenings and weekends)
Work Environment:
• Indoor setting
• Fast-paced environment, shifting priorities
f you are interested in this opportunity or require additional information, please contact Lisa Klassen, Human Resources Manager, 306.463.2624.
Please submit a detailed resume and cover letter in confidence to:
Please submit your application to the Kindersley and District Co-operatives Ltd. – Human Resources Office, no later than Friday April 10, 2020 at 5:30 pm.
In Person: Administration/Pharmacy – Kindersley Co-op Ltd.
214 Main Street, Kindersley, SK S0L 1S0
Email: hrmanager@kindersleycoop.ca