Clerk Cashier - Eatonia Branch
Actions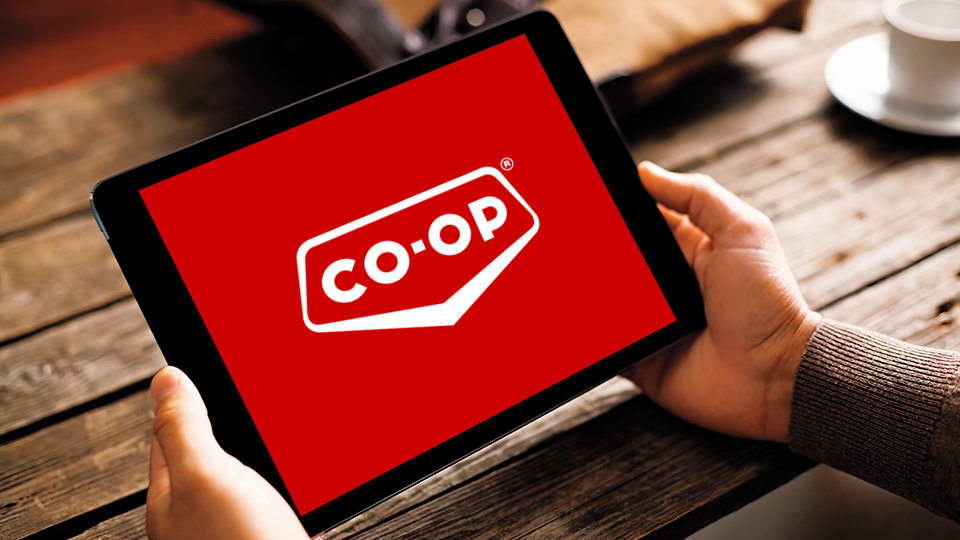 Clerk Cashier - Eatonia Branch
November 4, 2020
We are currently seeking a full time Clerk/Cashier, located at our Eatonia Grocery Store. The successful candidate must possess outstanding customer service skills and be a self-starter. Good interpersonal and communication skills are also required.

Essential Duties and Responsibilities:
• Provide a high standard of customer service
• Customer Service
• Operate Cash register
• Stock and face shelves
• Perform Cash Ups
• Daily cleaning list
• Other duties as required
Physical Demands:
• Must have the ability to lift 50lbs (23kg)
• Alternating Shift Schedules
Work Environment:
• Indoor setting
Please submit your application to the Kindersley and District
Co-operatives Ltd. – Human Resources Office no later than Friday November 21, 2020 at 5:30 p.m.
In Person: Administration/Pharmacy – Kindersley Co-op Ltd.
214 Main Street, Kindersley, SK S0L 1S0
Email: hrmanager@kindersleycoop.ca