Eatonia - Farm Supply Clerk
Actions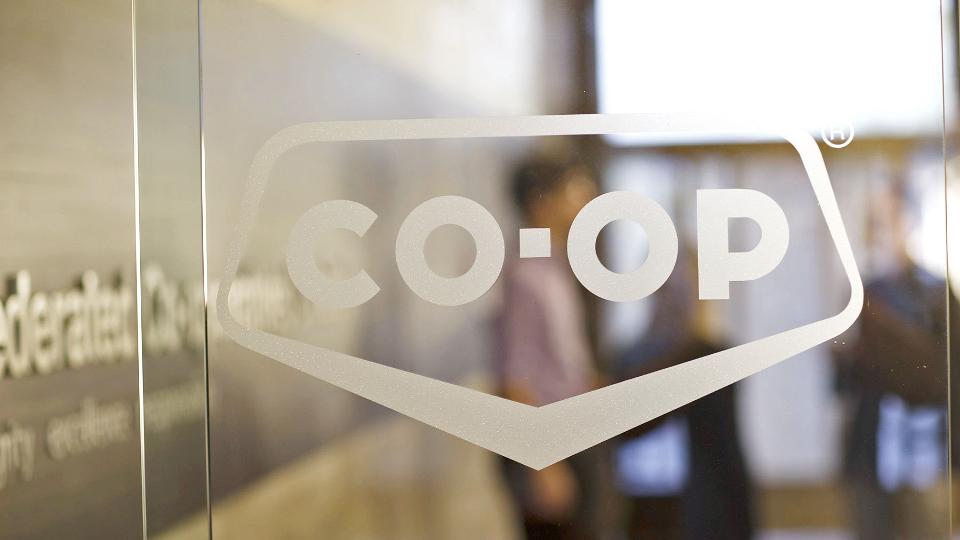 Eatonia - Farm Supply Clerk
Eatonia, Saskatchewan
Description:
FARM SUPPLY CLERK —PART TIME
EATONIA, SASKATCHEWAN
Hours: Part Time Permanent
Summary: Farm Supply Clerk – Permanent Part-time position. This position is located at our Eatonia Farm Supply. The successful candidate must possess outstanding customer service skills and be a self-starter. Good interpersonal and communication skills are also required.
Essential Duties and Responsibilities:
• Provide a high standard of customer service
• Customer Service
• Pump Fuel
• Operate Cash Register
• Face and Stock Shelves
• Perform Cash ups
• Housekeeping Duties
• Other duties as assigned
Physical Demands:
• Climbing ladders and working at heights
• Must have the ability to lift 50lbs (23kg)
• Alternating Shift Schedules (including evenings and weekends)
Work Environment:
• Indoor/outdoor setting
• Fast-paced environment, shifting priorities
Please submit your application to the Kindersley and District Co-operatives Ltd. – Human Resources Office:

Send resume to:
Lisa Klassen
Kindersley & District Co-op
PO Box 1120
214 Main Street
Kindersley, SK. S0L 1S0
Fax # 306.463.1012
hrmanager@kindersleycoop.ca
Only those applicants selected for an interview will be contacted.
Application Deadline:
May 31, 2019