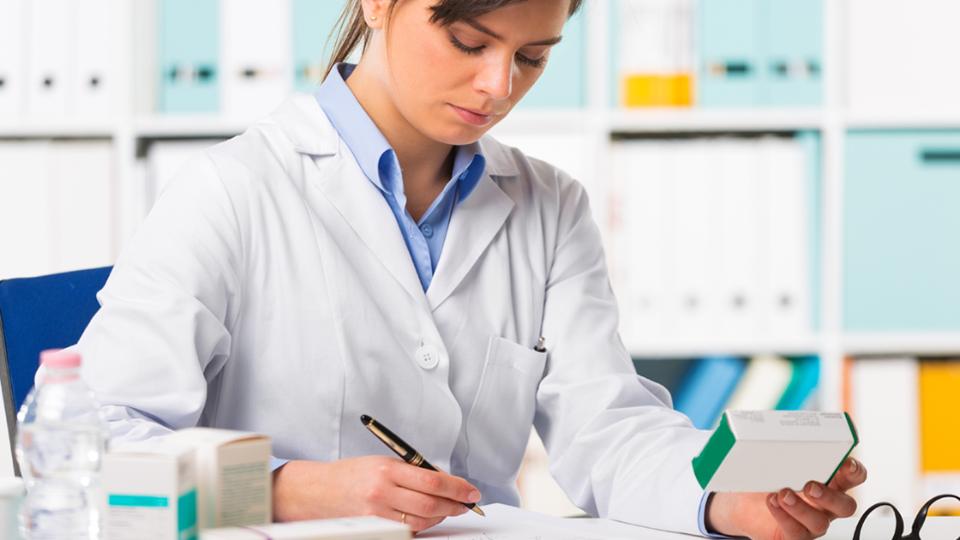 Pharmacist
Kindersley Pharmacy
Hours:
Full time/Part time
Description:
We are looking for a full time / part time pharmacist to join our Pharmacy team!
You will be in charge in assisting the Pharmacy Manager with the overall operations of the Pharmacy Department, including delivering exceptional customer service, ordering and stocking, filling patients prescriptions and OTC products, and administering injections and immunizations.
Make sure to check out the full job description below!
Please e-mail completed job application forms to hrmanager@kindersleycoop.ca
Application Deadline:
October 12, 2022