Clerks - Eatonia Farm Supply
Actions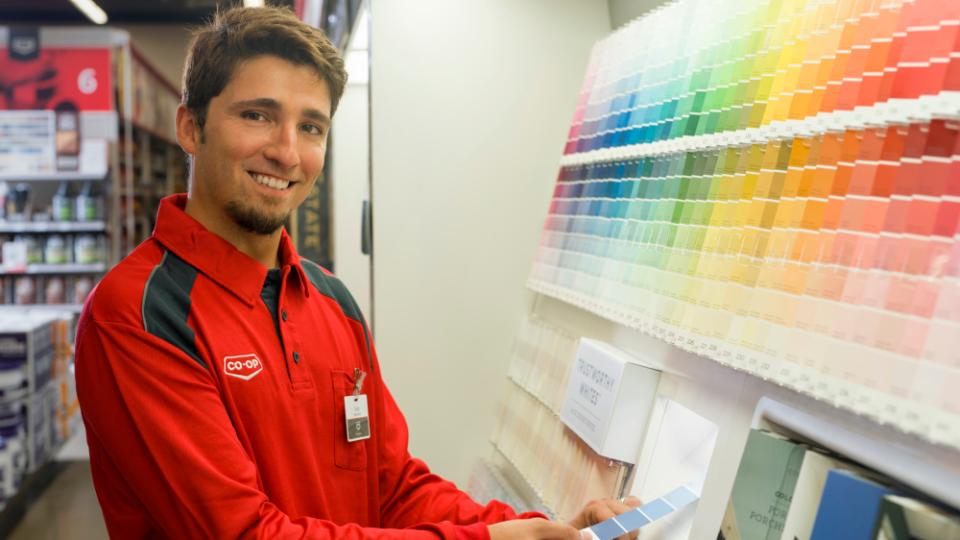 Clerks - Eatonia Farm Supply
Eatonia, Saskatchewan
Hours:
Full time & part time positions available
Description:
Farm Supply Clerks - Full & Part time positions available. . This position is located at the Eatonia Farm Supply. The successful candidate must possess outstanding customer service skills and be a self-starter. Good interpersonal and communication skills, Class 5 Driver's license is also required.
Essential Duties and Responsibilities:
• Provide exceptional customer service.
• Assist Customers with purchase of fuel, hardware and building materials.
• Perform inventory verifications.
• Receive and unload building materials.
• Operate a forklift.
• Perform general housekeeping duties.
• Other duties as required.

Work Environment:
• Indoor / Outdoor setting
• Fast-paced environment, shifting priorities
Please submit your application to the Kindersley and District
Co-operatives Ltd. – Human Resources Office, no later than Friday November 27, 2020 by 5:30 p.m.
In Person: Administration/Pharmacy – Kindersley Co-op Ltd.
214 Main Street, Kindersley, SK S0L 1S0
Email: hrmanager@kindersleycoop.ca
Application Deadline:
December 4, 2020