Meat Clerk - Kindersley Grocery Store
Actions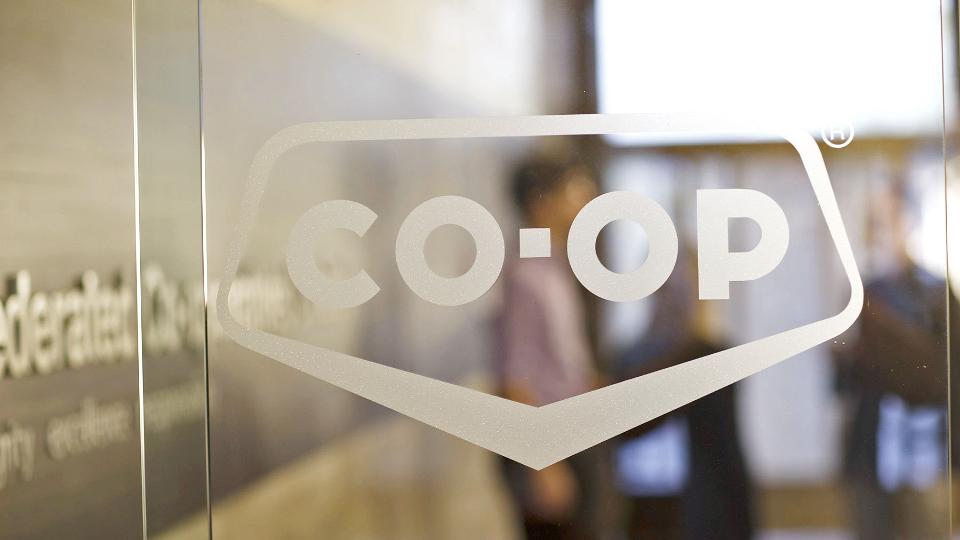 Meat Clerk - Kindersley Grocery Store
Kindersley Grocery Store
Description:
Reports to: Meat Manager
Department Location: Kindersley Grocery Store
Prepared Date: June 4, 2019
Summary: Meat Clerk – part time. This position is located at Kindersley Grocery Store. The successful candidate must possess outstanding customer service skills and be a self-starter. Good interpersonal and communication skills are also required.
Essential Duties and Responsibilities:
• Provide a high standard of customer service
• Customer Service
• Packaging and preparation of merchandise for sale
• General merchandising and housekeeping within the department
• Wrapping and packaging meats
• Receiving and store product as required
• Performing cleaning and sanitizing of department as required
• Observing all safety and sanitation standards as outlined
Physical Demands:
• Must have the ability to lift 50lbs (23kg)
• Alternating Shift Schedules (including evenings and weekends)
Work Environment:
• Indoor setting
• Fast-paced environment, shifting priorities
Application Deadline:
July 31, 2019