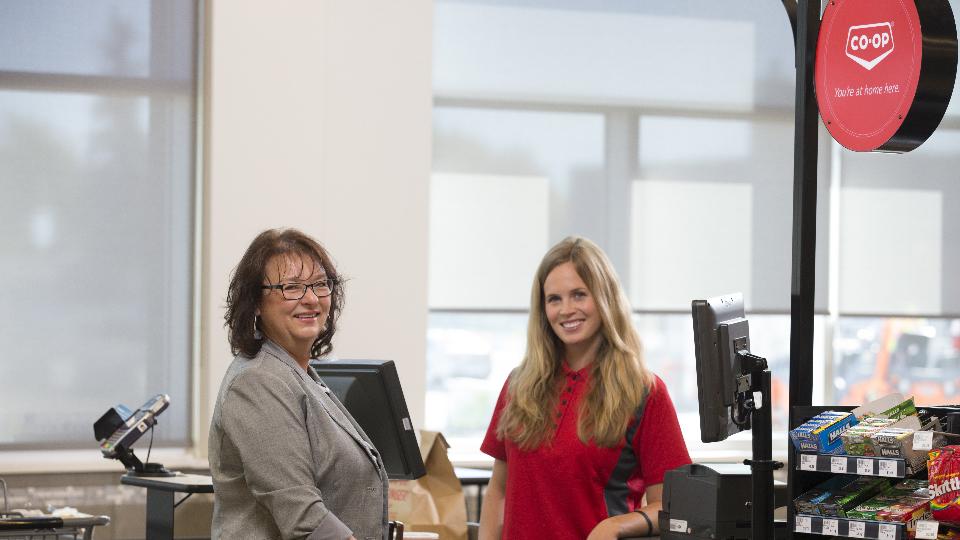 CLERK/CASHIER
Kindersley Food Store
Description:
Are you looking for a part time job? The Kindersley Food Store is hiring for a part time clerk/cashier.
The focus of this position is to be part of the Kindersley & District Grocery Store Team. Applicants must come to work on time, with a positive attitude and approach to the job, and a strong awareness for safety in every task.
This position requires the potential applicant to work, days, evenings and weekend shifts. This position requires ample amounts of walking, static and dynamic standing, bending, twisting, and the ability to lift up to 50 lbs (23 kg) unassisted.
Does this job interest you? Please e-mail a filled out a retail application (attached below) to hr@kindersleycoop.ca.
Application Deadline:
August 17, 2022